Creative
WEb-Design Agency
Dimension Websoft Pvt. Ltd.
Web Design Company Patna
Patna No.1 A web design company is an extremely cost-effective way for your business to attract and engage with new customers.
Our services include Web design and development, Domain & Web Hosting, Digital Marketing and many more.
Without hosting, no one can see your website. We design and develop also using CMS Development tools like WordPress, Magento, Drupal, etc.. Search Engine Visibility is a tool that improves your website's rank in major search engines like Google, Yahoo etc.
Digital Marketing is a paid method to boost your web presence all over the world that too with a targeted customer who is ready to buy your offered products.
Website design company patna, bihar, Website Designing company in patna, bihar
A website is an extremely cost-effective way for your business to attract and engage with new customers website-design.
Websites makes it easy for anyone to start their own online store, but it also has a rich collection of advanced features that allow you to enhance, manage and promote your store.
We are amongst the top SEO & Digital Marketing companies in Patna, Bihar and our result-oriented approach gets your website online visibility with a better ranking and maximum ROI.
Do you wish for a website which can look and feel like a modern high-end website? We develop on WordPress, Drupal, Joomla, Magento etc also.
We provide complete Bulk SMS solution in Patna, Bihar ranging from Promotional, Transactional & Voice SMS. We provide bulk SMS API also for any software integration.
Seventy percent of web visitors look for proof a site is secure before submitting personal data. Our Trust Seal shows customers they're safe on your website.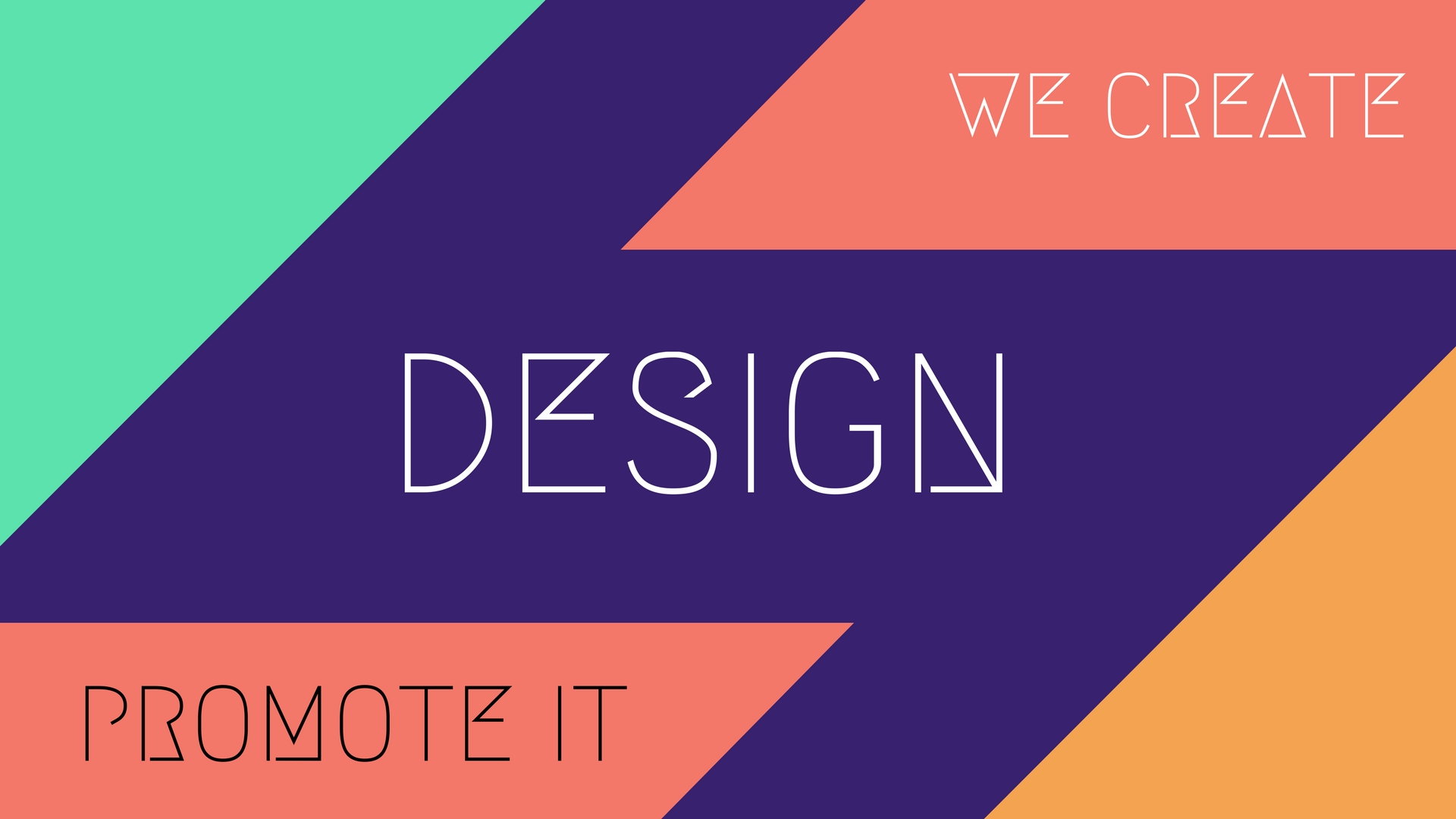 Generating New Ideas. Solving Big Problems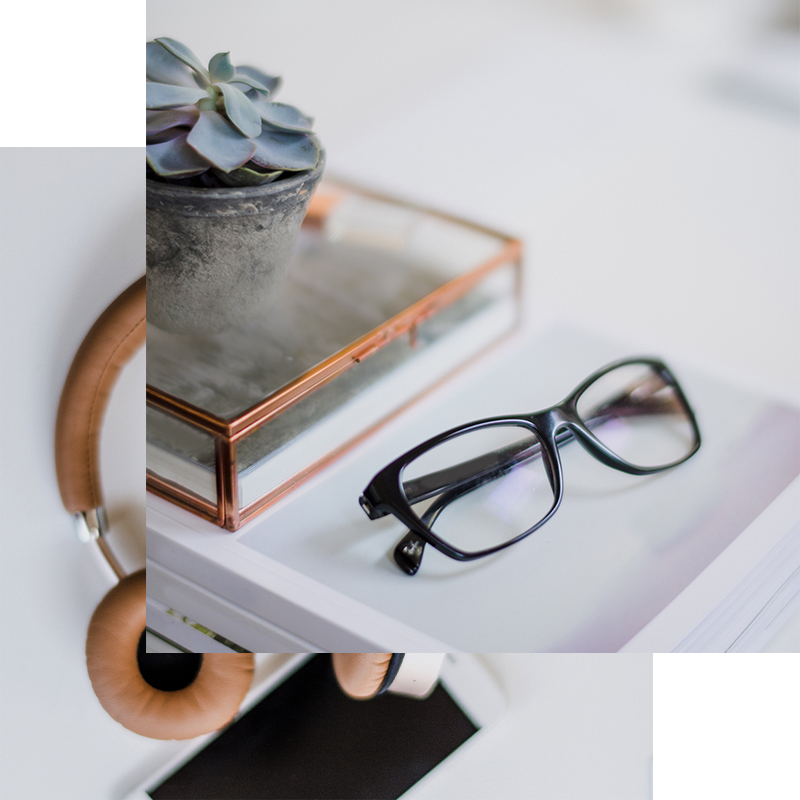 Who are our customers? 
We recognise that every customer is unique, with their own individual needs and wants. We are dedicated to working with our customers to understand what's most important to them, and then working hard to provide a servies. it is our versatility that allows us to deliver to such a wide range of customers around the world. Website design company patna, bihar
We have developed more than 700+ Websites till now over the period of 20 years. We have played an important role in shaping our clients business up and running and they are satisfied too. 
Web design company Patna, Bihar
We have learn and developed for over 20+ years now. We believe here at Dimension Websoft Pvt. ltd. that a website is a shear business for our clients. We design and develop the best of out it. 
Web design company Patna, Bihar
We only focus on how to make it valuable to our clients.
Custom Website Development – 90%

Graphic Designing- 87%

Overall Ease- 95%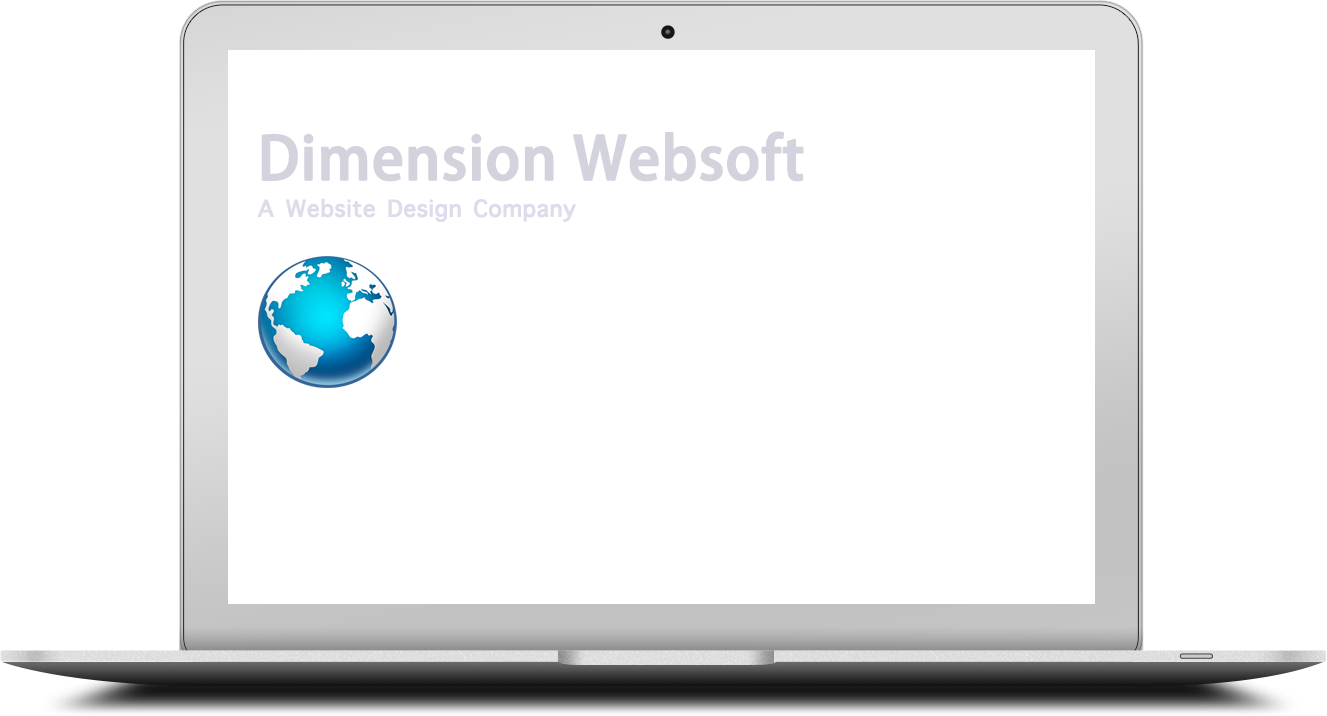 You can Contact Us on +91-9608037522
We will 

to Assist You
We design exceptionally visually appealing websites that anyone will admire to.
We primarily focus on these two things while we design and develop any website.Web design company Patna, Bihar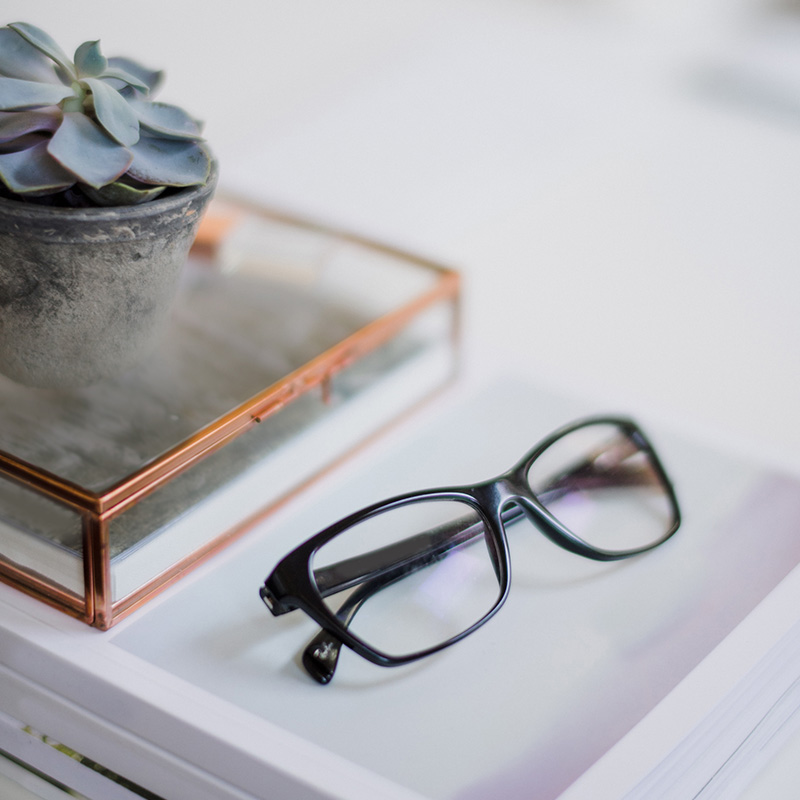 I have known DWPL for more than a decade now. They had been one of the fore runners in the business of internet in Bihar. Having hosted more than 1000 sites and portals , up and running for years, seamlessly,  including ours they are the one on whom you can trust for genuinely and quality. Bihar Animal Sciences University
Professional team with high level of commitment. We have been getting service at our institution for last 7 years now. Great Best of Luck. Dr. A.K.Thakur
Let's Start Something new

Contact US Now!
DIMENSION WEBSOFT PVT. LTD.
405, 4th Floor Jagat Trade Centre Fraser Road, Patna.
+91-9608037522